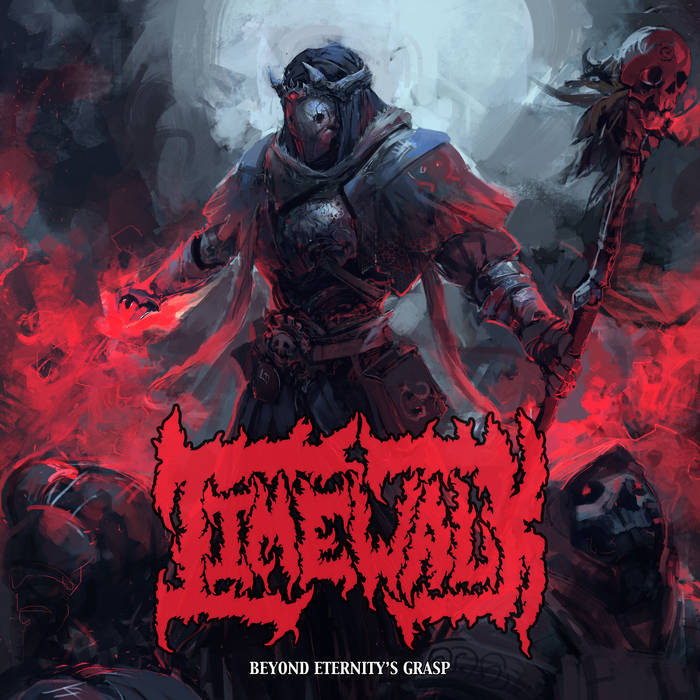 Beyond Eternity's Grasp by Time Walk
tracklist:
1) Runick Echos
2) Fury Of The Sands
3) War
4) Time Heals Nothing
5) Temple Of The Forbidden Realm
6) Enter The Realm Of Death (Runemagik cover)
Time Walk is an upcoming metalcore act from Springfield, MO. These bad boys bring the most badass riffs for all the mosh clappin', crowd killin', faygo-drinkin' juggalos out there. Do not sleep on this band (how could you?). 100% in my top 10 aoty so far.
I definitely recommend seeing them if they're coming close to you, you won't regret it, they're live show is like none other